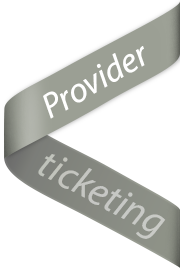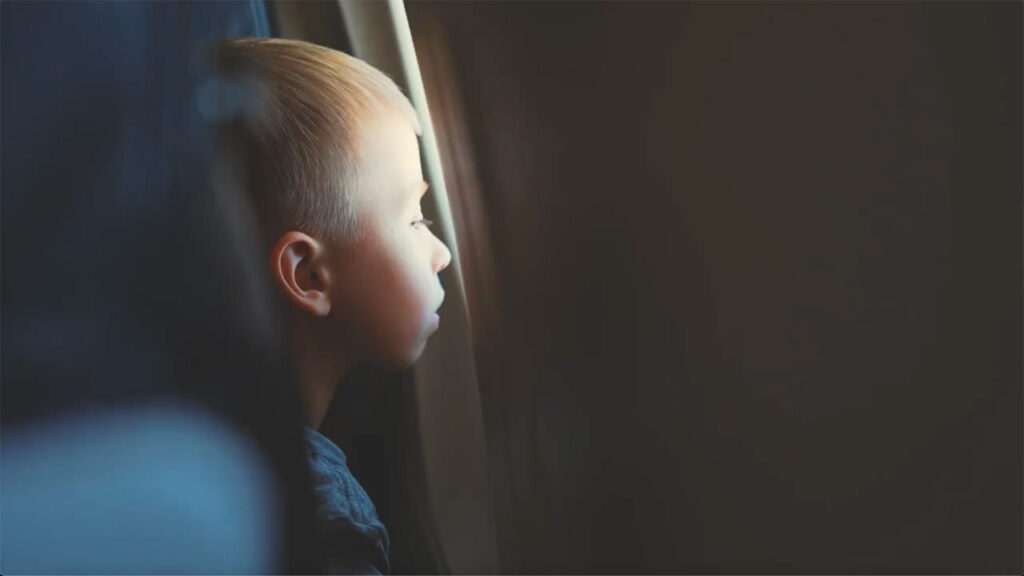 « To visit, to marvel at our curiosity. »
Museum-click.com is affiliated with Tiqets for the purpose of positive tourism promotion, allowing secure ticket reservations via the Tiqets affiliate platform.  The tourist sites highlighted on https://museum-click.com are not the official sites but pages that advise and inform visitors on how to book tickets online.
PERSONAL DATA
As sales are carried out by Tiqets, no personal data is collected on this site.
COOKIE POLICY
1. Definition: « Cookies » are data files that a website sends to your computer while you are logged on to the site. These data files contain information that allows the site to remember important information that will enable you to use the site more effectively. Our site uses cookies for many purposes.
2. Use: We use cookie technology and IP addresses to obtain information about online visitors and also to provide registered visitors with the best personalized online experience.
Visitors to our sites use different web browsers and different computers. To make your visits as easy as possible, with the technology you use, we automatically track the type of browser (e.g., Internet Explorer) and operating system (e.g., Windows, Mac) used by a visitor along with the domain name of the visitor's Internet service provider. We also track the total number of visitors to our site in aggregate form to enable us to update and improve our sites. This data tells us whether more visitors prefer certain features or areas over others, which helps us to keep our site fresh and interesting to the majority of our visitors.
We also use Google Analytics cookies, which help us to identify the content you are most interested in as well as to identify any malfunctions. Your browsing data on this website is sent to Google Inc. anonymously. You can choose at any time whether or not to accept cookies from our site.
3. Web Beacons: Some of our web pages and e-mail information may contain electronic images called Web Beacons, sometimes referred to as single-pixel GIFs, clear GIFs, or single-pixel tags. On the sites, they are used to count visitors who have viewed our pages. In promotional messages/newsletters, they allow us to count how many subscribers have read them. Web beacons allow us to develop statistical information about what activities and features our Visitors are most interested in so that we can provide them with more personalized content. They are not used to access your personal data without your consent.
4. How do I unsubscribe from cookies? If you do not want cookies, you can set your computer to notify you each time a cookie is sent or disable all cookies via your browser (e.g. Internet Explorer or Firefox).
The user can configure his computer in the following way, to refuse the installation of cookies:

Under Internet Explorer: Tool tab (pictogram in the shape of a cog at the top right) / Internet Options / Click on Confidentiality / choose Block all cookies / Validate on Ok.

Under Firefox: at the top of the browser window, click on the Firefox button, then go to the Options tab / Click on the Privacy tab / Set the Retention rules to: use personalised settings for history / Finally uncheck the box to disable cookies.

In Safari: Click on the menu icon (symbolised by a cog) at the top right of the browser / Select Settings / Click on Show advanced settings / In the Privacy section, click on Content settings / In the Cookies section, you can block cookies.

In Chrome: Click on the menu icon (symbolised by three horizontal lines) at the top right of the browser / Select Settings / Click on Show advanced settings / In the Privacy section, click on preferences / In the Privacy tab, you can block cookies.
Alternatively, you can visit www.aboutcookies.org which includes full information on how to do this on many browsers. You will also find details on how to delete cookies from your computer and more general information on cookies. For information on how to do this on your mobile phone's browser, you should consult the manual for your device.